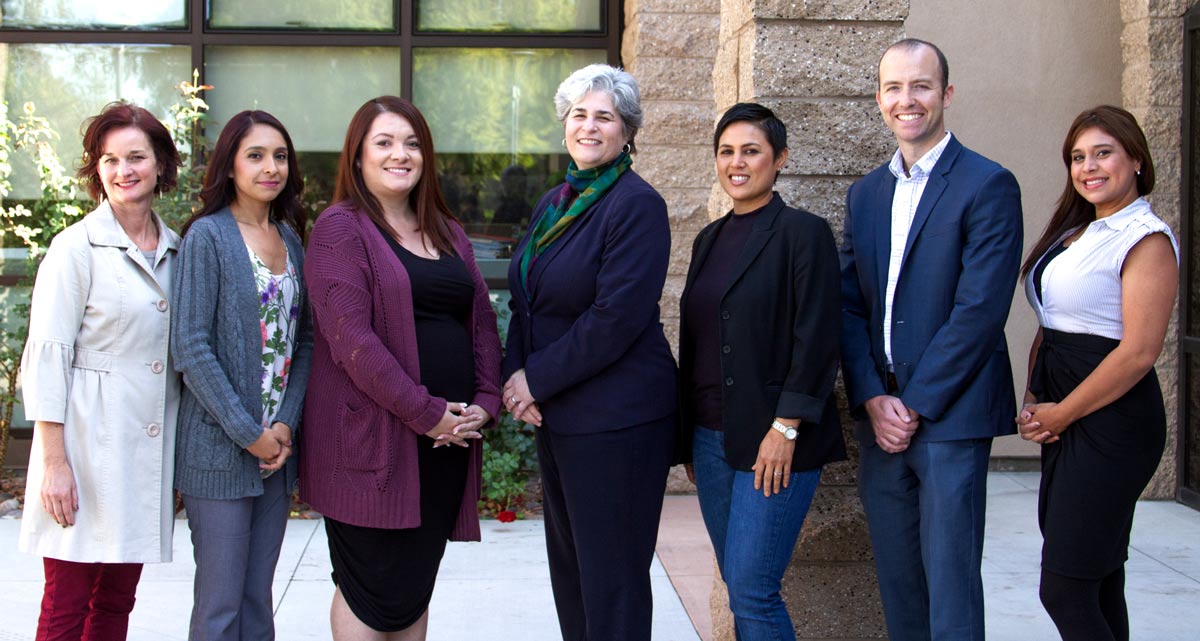 Our Mission
The mission of the SDCE Instructional Services Office (ISO) is to provide leadership, management, information expertise, processes and resources that support student learning and success by supporting faculty, staff, and administrators with processes and services related to Class Schedule Development, Curriculum, Catalog, Accreditation, Professional Development, Tenure and Evaluation Review, Sabbatical Leaves, and noncredit advocacy while ensuring compliance with state, federal, and local regulations and policies.
The Instructional Services Office would like to thank faculty and staff for their hard work, creativity and dedication to student success during this difficult time. We also want to assure you that the ISO is here to support you with any instructional related matters.
Meet Your ISO Team
Faculty Support
For immediate assistance regarding FLEX obligation, Professional Advancement Committee inquiries, and overall Instructional Services please email Libbier Bakit (ECC) at lbakit@sdccd.edu. 
Questions regarding attendance reporting, class scheduling, student permission numbers, and reporting being out ill for a time span greater than a week should be sent to all those listed below for each campus in which your class is offered (the original location for the in-person class session):
Cesar Chavez Campus
Diana Romero, Sr. Office Manager
Cindy Gutierrez
Erick Ruiz-Cadena
ECC
Ruth Carroll, Sr. Office Manager
Karina Dam
Diana Ha
Mid-City Campus
Karen King, Sr. Office Manager
Gabriela Lopez
Jean MacDonald
Danielle Ninness
North City Campus/CE Mesa/CE Miramar
Michelle Sussely-House, Sr. Office Manager
Kenia Suarez
West City Campus
Cindy Ybarra, Sr. Office Manager
Christy Figueroa
Reyes Noah Leyva
Leslie Romero